The anatomy of the PAPA BEAR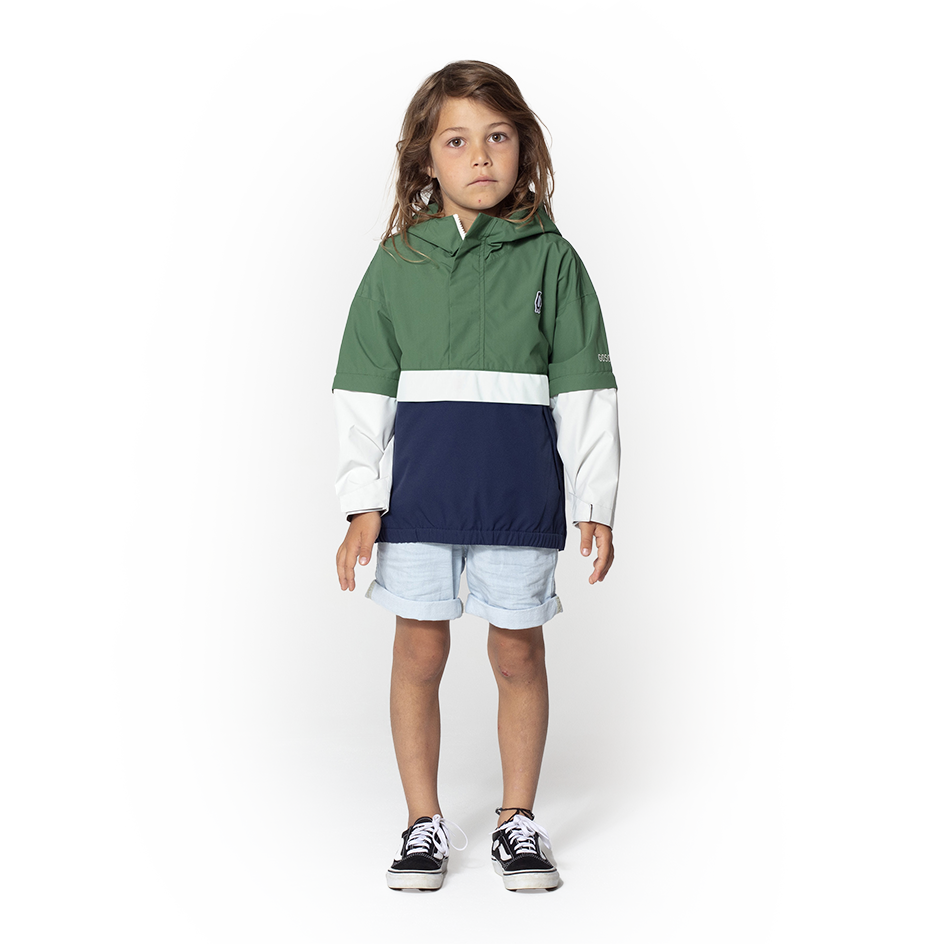 BIONIC FINISH®ECO WATER REPELLENT
REFLECTIVE VISIBILITY STRIP
OUTERPROOFS™
Here at GOSOAKY, we believe that kids should play outside and explore the world, no matter the forecast! This is why we started making fresh and technical OUTERPROOFS™, so every kid could be comfortable and dry, without compromising style!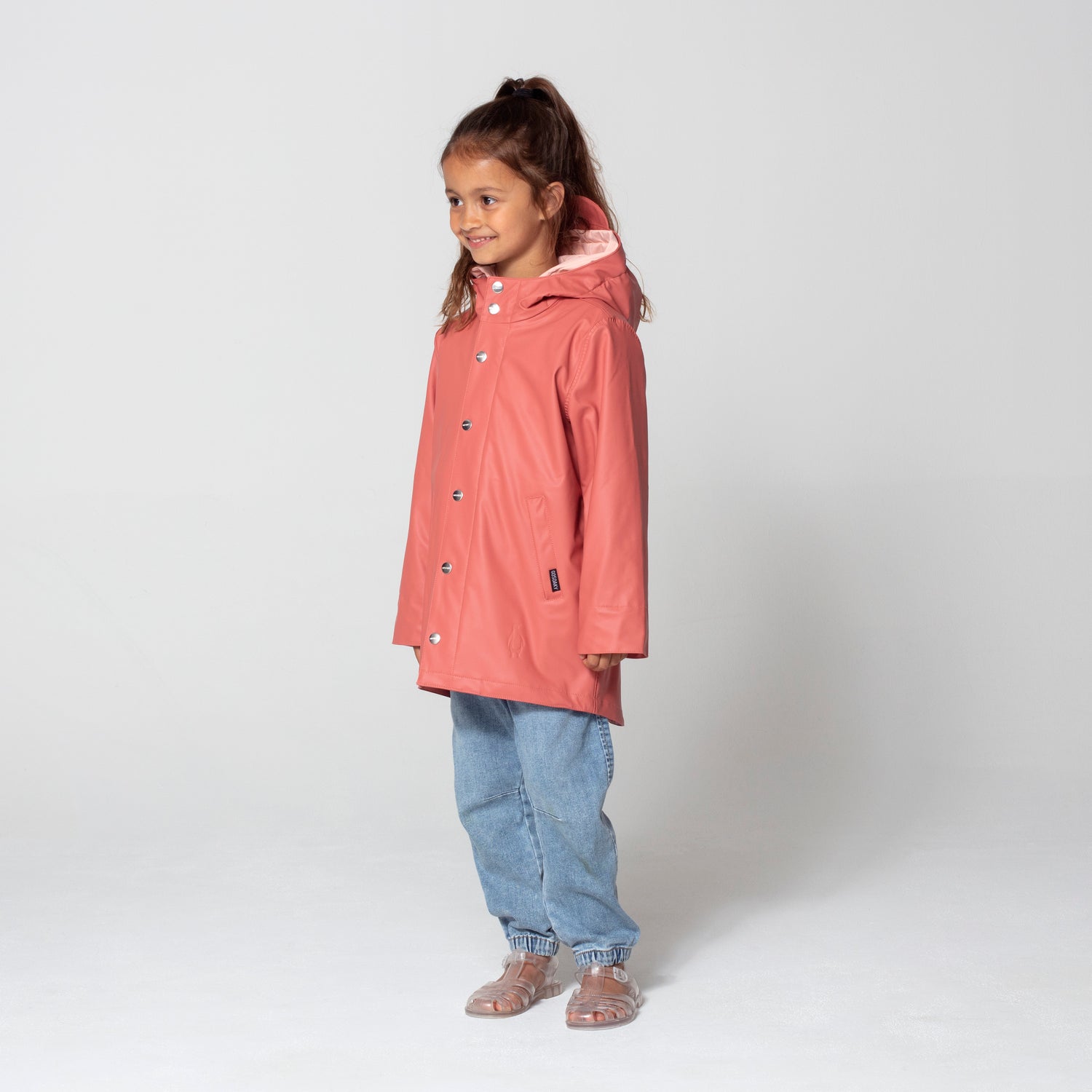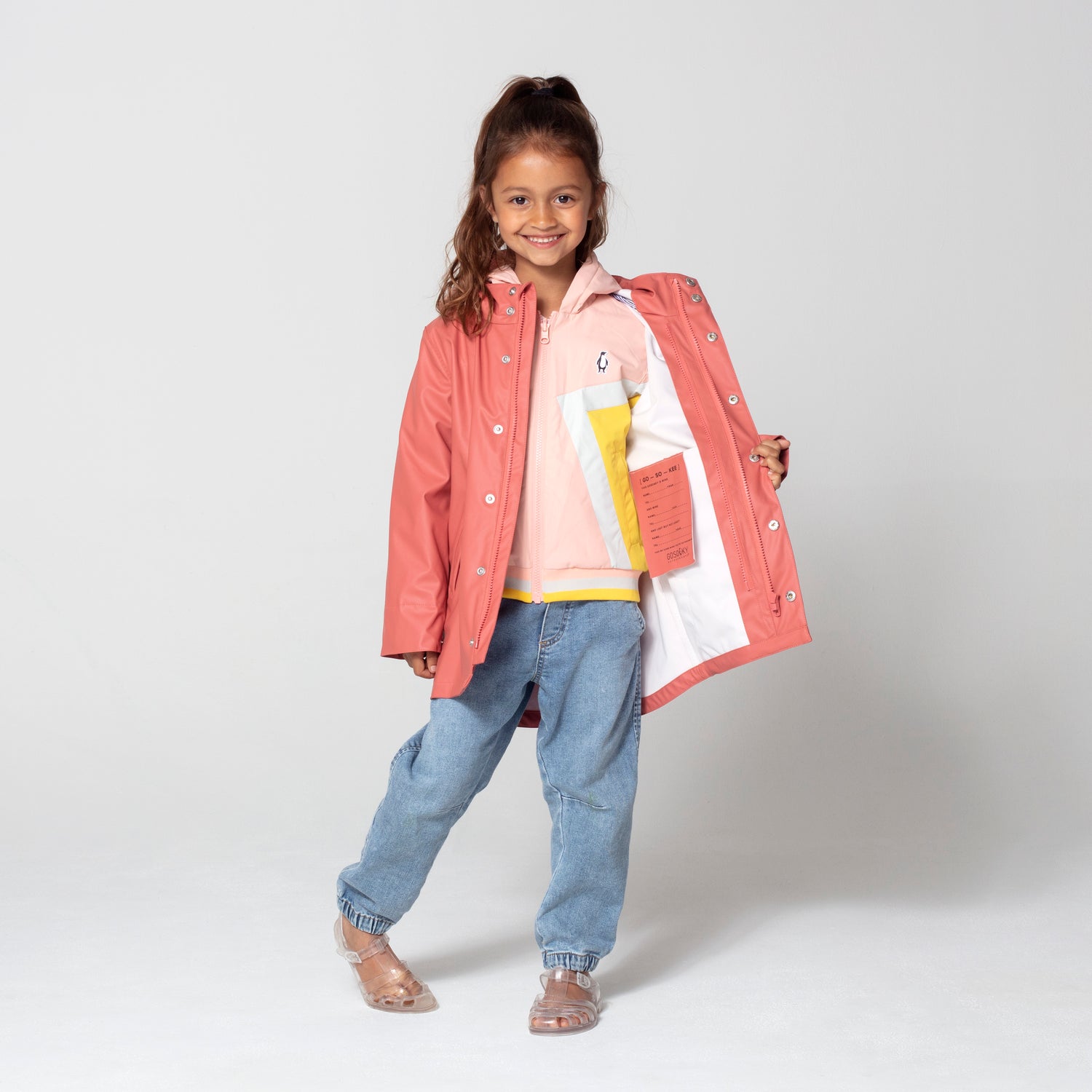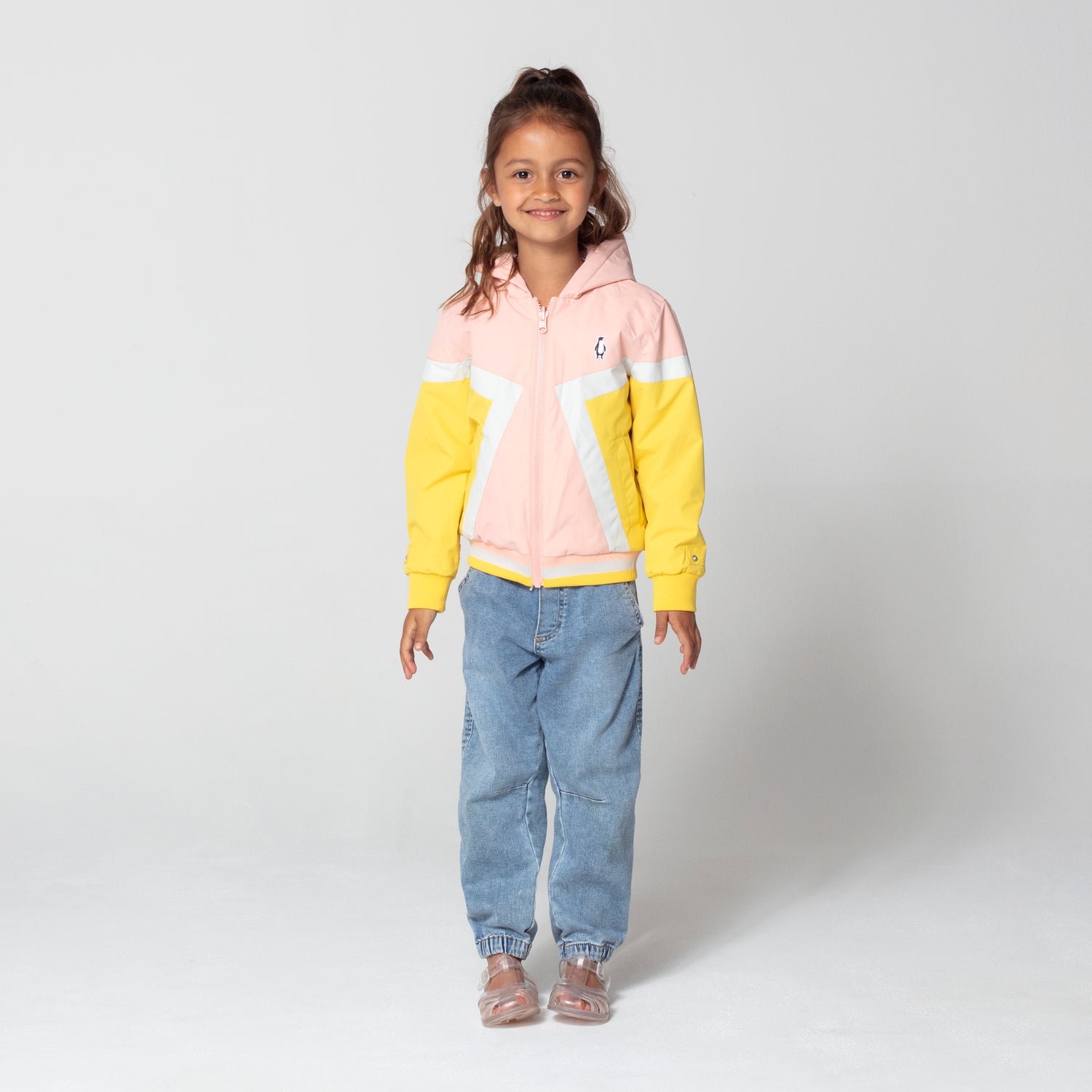 How waterproof is a GOSOAKY?
The water column indicates the level of water pressure that a fabric can withstand before water penetrates it. The higher the column pressure, how more waterproof you are. In the AW22 collection our OUTERPROOFS range from 5000mm to 8000mm column pressure.